CLARIS Smart+ Filter (3 Pack)
Features and Benefits
Compatibility
New and Improved:
Coffee consists of 98 percent water. The perfect quality for a perfect coffee result is correspondingly elementary. With CLARIS Smart + , JURA continues to revolutionize water filtration. The technology of the water filter ensures a plus in hygiene in the coffee machine - already in the water tank. With CLARIS Smart + you increase the protection, product safety and service life of your fully automatic coffee machine. For perfect coffee enjoyment every day.
Filter Capacity
CLARIS provides the ideal water for perfect coffee specialties. The capacity of a filter cartridge depends on the degree of water hardness.
at 1-5° dH: up to 65 l
at 6-10° dH: up to 60 l
at 11-15° dH: up to 55 l
at 16-20° dH: up to 50 l
at 21-25° dH: up to 45 l
at 26-30° dH: up to 40 l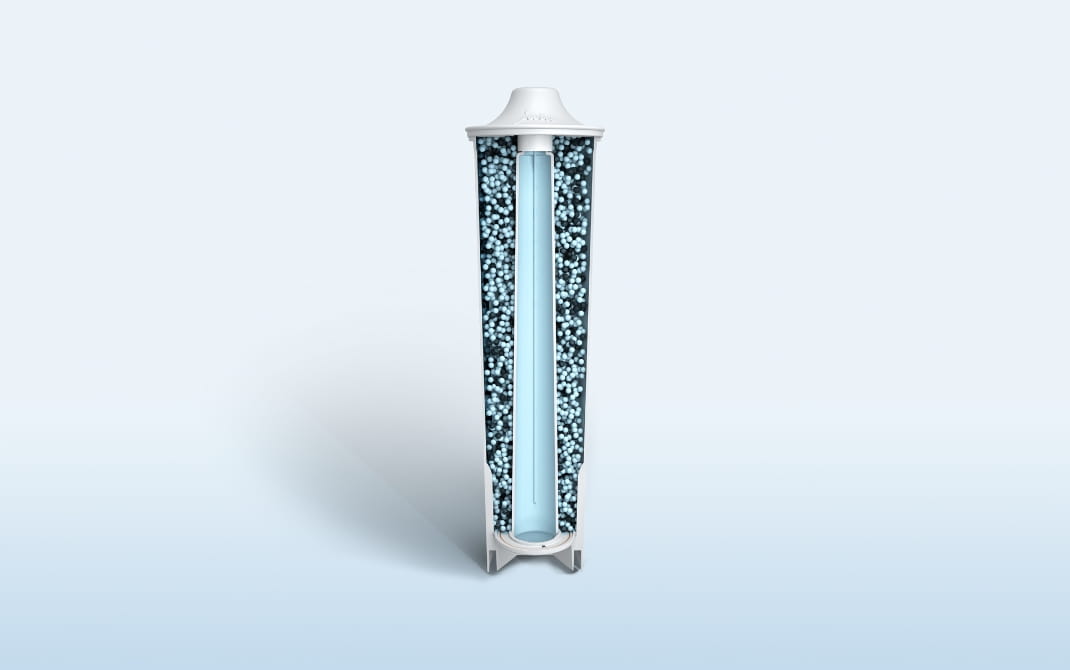 Always perfect coffee enjoyment thanks to TÜV-certified hygiene
The international, independent testing organization TÜV Rheinland has awarded JURA the certificate for microbiologically flawless fully automatic machines, which is awarded according to the strictest criteria. It proves that the original care products, which are precisely tailored to the electronically controlled programs, guarantee TÜV-certified hygiene and cleanliness for every JURA bean-to-cup machine.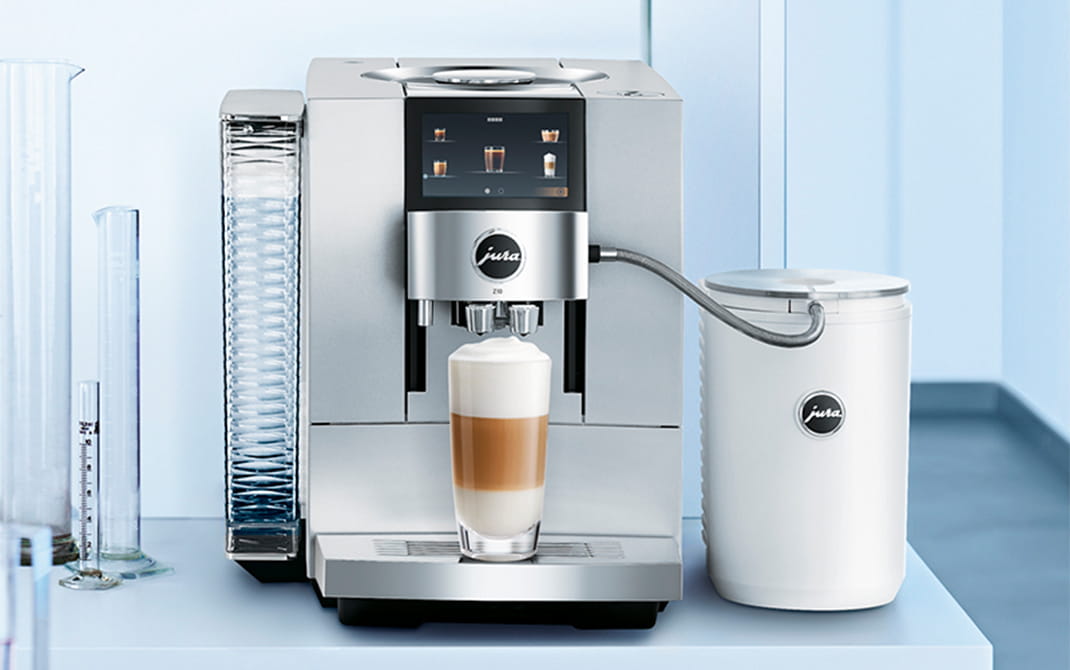 Limescale: Cause of taste impairment and disturbances
When the water is heated, the limescale settles out. Lines narrowed by lime not only lead to longer heating-up times and thus to increased power consumption, there is even a risk of complete machine failure. But limescale not only damages your fully automatic machine, it also has a negative effect on the enjoyment of coffee. Although lime acts as an important flavor carrier in small amounts, too much lime leads to a pale aftertaste in the water and prevents the coffee aromas from developing optimally – also due to the fluctuating water temperatures.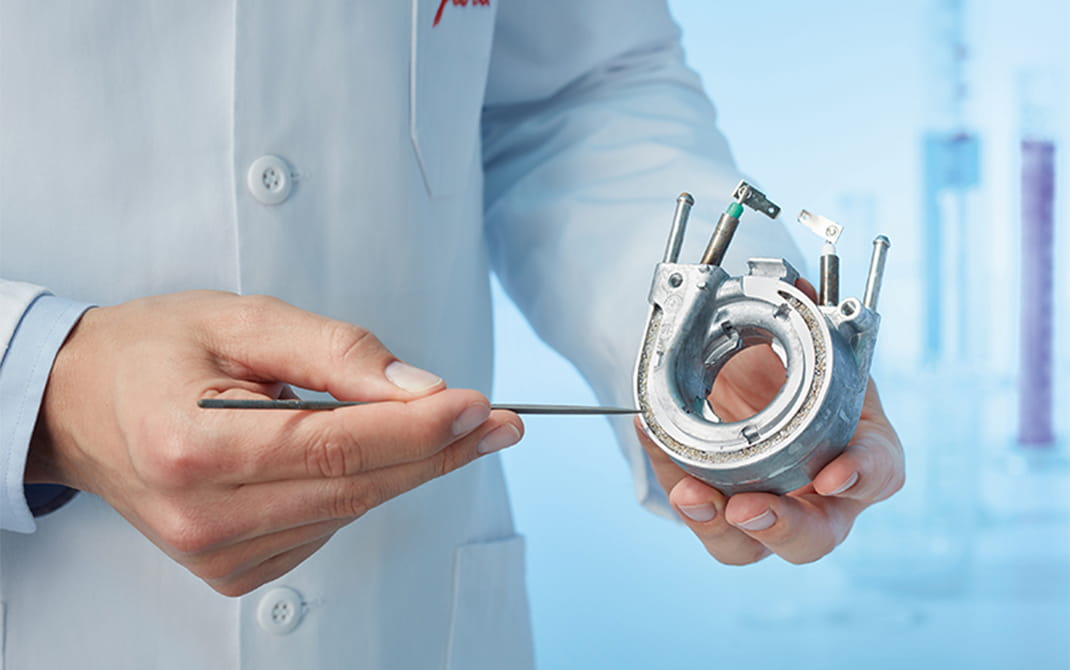 GIGA 6 (15274)
Z10 (15361,15464)
Z9
Z8 (15192)
Z6 (15093, 15182)
J6 (15150)
S8 (15210, 15212, 15358)
E8 (15097, 15109, 15270, 15271, 15341)
E6 (15070)
E4 (15466, 15560)
D6 (15215, 15216)
WE8 (15145-with extension rod);
ENA 8 (15281, 15284, 15282, 15283, 15451)
ENA 4 (15374,15351)