Syrup Attachment (set of 2)
Simple installation
The design allows for precise fitment that is simple to both fit and remove.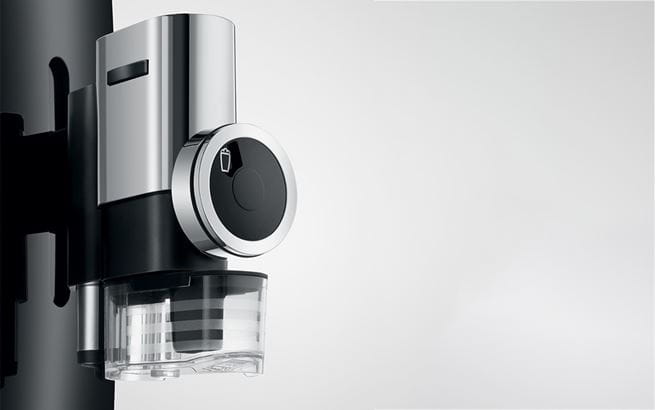 Exact measurement
The scale markings allow you to measure exactly how much syrup has been added. Adjust the amount based on the size of beverage or to personal preference.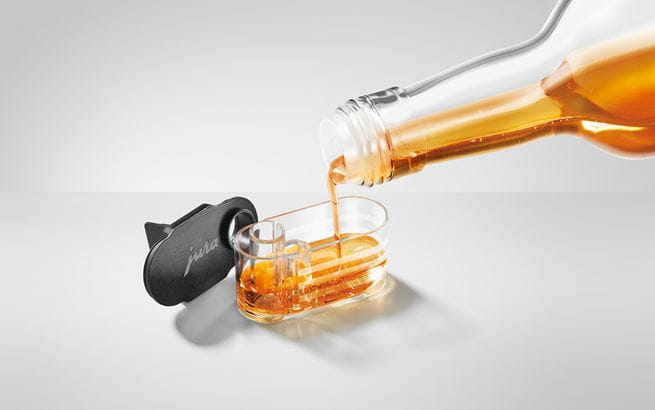 Hygienic cleaning
The syrup attachment is simple to disassemble for cleaning. Both parts are dishwasher-safe.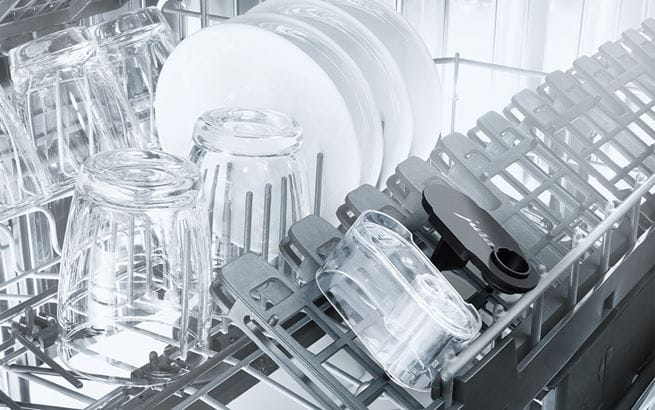 The Syrup attachment is only compatible with the JURA J8
The Syrup attachment is only compatible with the JURA J8